What are biosimilar medicines?
A biosimilar is a medicine that is a very close, but not identical, copy of an original biological medicine.

Biological medicines are used to treat conditions such as rheumatoid arthritis, inflammatory bowel diseases, cancer, diabetes, multiple sclerosis, kidney disease and severe psoriasis.

This hub provides links to helpful resources on biological and biosimilar medicines.
About biosimilars
Managing inflammatory conditions
Interactive educational resources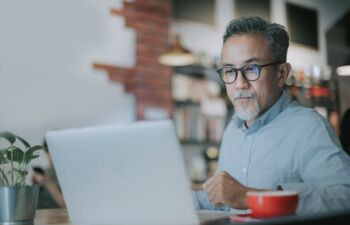 Interactive educational resources
GBMA Education's hub for consumers and carers features an interactive learning experience to get to grips with understanding biological medicines. Visit the hub to watch videos exploring people's treatment journeys and take a tour into the science of biosimilar medicines.