Key points
A person is likely to have GORD if they have reflux symptoms that are frequent (two or more episodes per week) or severe enough to significantly impair their quality of life.

Diet and lifestyle modifications may be sufficient for people with mild intermittent reflux symptoms, but those with GORD will also require treatment with a PPI.

For patients with, or suspected of having, GORD, start a standard-dose PPI for 4 to 8 weeks with a planned review.

Regularly review patients who are taking PPIs for GORD, with the aim of reducing or stopping PPI treatment when symptoms are well controlled.

Practice review – GORD: stepping down PPIs
Australian GPs recently received a Practice review on their prescribing of PPIs in practice.
Reflect on your data in relation to your patients and their indications for PPIs

Find more information to help you interpret and understand your data

Access a sample report

Reflect on your data in relation to your patients and their indications for PPIs

Find more information to help you interpret and understand your data

Access a sample report

Medicinewise News: Stepping the appropriate path with GORD medicines
PPIs are among the most commonly prescribed medicines in Australia. Guideline recommendations for GORD encourage starting daily PPI treatment for 4 to 8 weeks, and reducing or stopping treatment when GORD symptoms are well controlled.
News feature: PPI use and risk of death – cause for concern?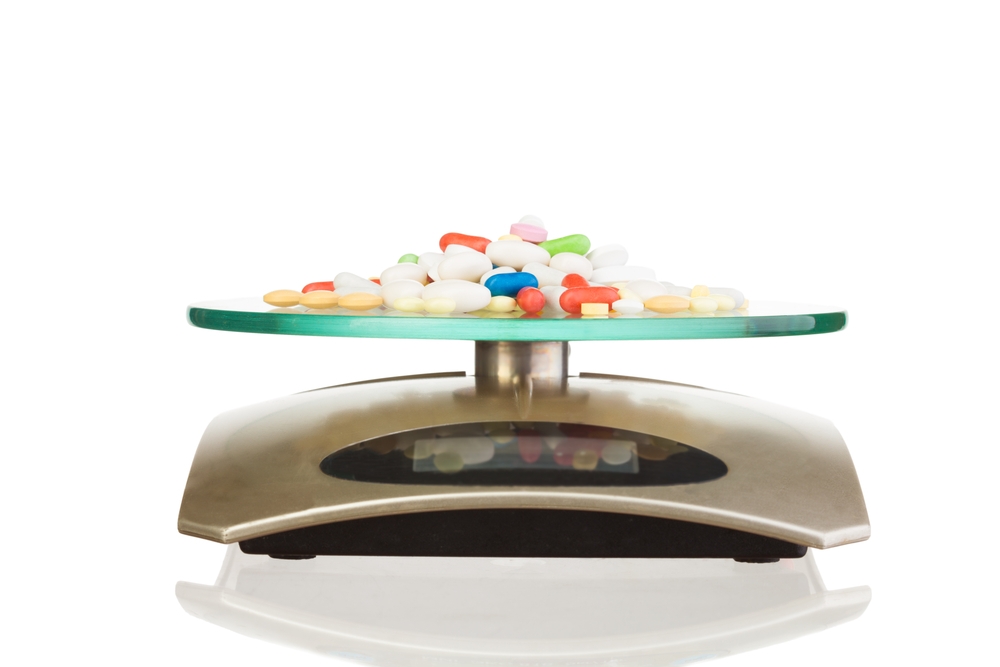 A 2017 publication found an increased risk of death with PPI use. Although the study results were statistically significant, how the findings relate to clinical practice is worthy of discussion.
Australian Prescriber: The management of gastro-oesophageal reflux disease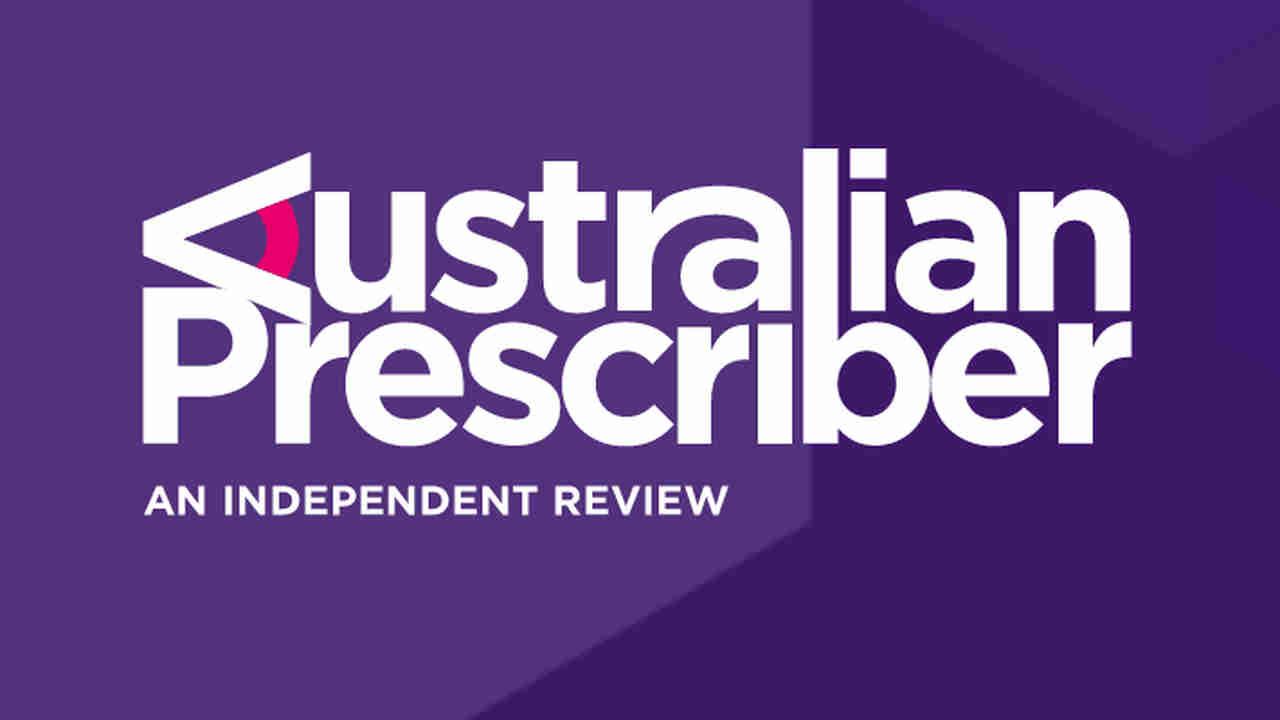 Charlotte Keung and Geoffrey Hebbard
Aust Prescr 2016;39:36–9
GORD is one of the most common gastrointestinal conditions and may result in significant morbidity. In patients with typical symptoms, treatment can be based on symptoms alone with a trial of PPI therapy.
For your patients
Date published : 26 June 2018
Clinical guidelines
Therapeutic Guidelines: Gastrointestinal
The Gastrointestinal Guidelines of eTG complete have a chapter on disorders of the oesophagus, which includes detailed information about gastro-oesophageal reflux and GORD, as well as medicines recommended to treat these conditions.
This clinical update on the diagnosis and management of GORD was published by the Digestive Health Foundation and sponsored by the Gastroenterological Society of Australia (GESA). It is the fifth edition of these guidelines, and was initially planned to be updated again in 2013/2014.
Australian Medicines Handbook: Gastrointestinal drugs
The Gastrointestinal drugs chapter of the Australian Medicines Handbook has a section on GORD.
NICE clinical guideline on GORD
Clinical guideline CG184 was developed by the National Institute for Health and Care Excellence (NICE) in the UK. It covers the investigation and management of GORD and dyspepsia in people aged 18 and over. It also makes detailed recommendations on Helicobacter pylori eradication.
bpacNZ 2014 update on the management of GORD
The Best Practice Advocacy Centre New Zealand (bpacnz) is an independent, not-for-profit organisation that aims to deliver educational and continuing professional development programs to medical practitioners and other health professionals throughout New Zealand.
This update includes information on GORD complications, diagnosis and management. It aligns with Australian recommendations.
Choosing Wisely Australia
Choosing Wisely Australia is an initiative that brings the community together to improve the quality of healthcare through considering tests, treatments and procedures where evidence shows they provide no benefit or, in some cases, lead to harm.
Led by Australia's colleges, societies and associations and facilitated by NPS MedicineWise, Choosing Wisely Australia challenges the way we think about healthcare, questioning the notion 'more is always better'.
Choosing Wisely Australia has developed the following recommendations relating to appropriate PPI prescribing:
Research summary
Table 1:
Diet and lifestyle
| Reference | Results/Recommendations |
| --- | --- |
| Kang H-E et al. Lifestyle measures in the management of gastro-oesophageal reflux disease: clinical and pathophysiological considerations. Ther Adv Chronic Dis 2015;6:51–64. | In this systematic review, an association was found between smoking and high body mass index (BMI) and gastro-oesophageal reflux disease (GORD). There was good evidence that weight reduction and stopping smoking could reduce symptoms of GORD. |
| Ness-Jensen E et al. Tobacco smoking cessation and improved gastroesophageal reflux. A prospective population-based cohort study: the HUNT Study. Am J Gastroenterol 2014;109:171–7. | In this large, prospective, population-based cohort study, people who stopped smoking had an almost two-fold improvement in severe reflux symptoms (adjusted odds ratio [OR] 1.78, 95% confidence interval [CI] 1.07 to 2.97) compared with people who continued to smoke. The improvement was seen in people with a normal BMI taking an antacid at least weekly. |
| Ness-Jensen E et al. Weight loss and reduction in gastroesophageal reflux. A prospective population-based cohort study: the HUNT study. Am J Gastroenterol 2013;108:376–82. | In this large, prospective, population-based cohort study, among people taking no or less than weekly antireflux medicines, there was a two-fold improvement in reflux symptoms following a >3.5 kg/m2 decrease in BMI compared with a <0.5 kg/m2 change (OR 1.98, 95% CI 1.45 to 2.72). The corresponding odds increased four-fold among people taking antireflux medicines at least weekly (OR 3.95, 95% CI 2.03 to 7.65). There was a was dose-dependent association between weight loss and improved reflux symptoms (p <0.001). |
| Singh M et al. Weight loss can lead to resolution of gastroesophageal reflux disease symptoms: a prospective intervention trial. Obesity 2013;21:10.1002/oby.20279. | In this prospective cohort study, among people who were overweight or obese, an average weight loss of 13.1 kg from baseline was associated with a significant reduction in reflux symptoms (15% vs 37%; p <0.01). |
| Khan BA et al. Effect of bed head elevation during sleep in symptomatic patients of nocturnal gastroesophageal reflux. J Gastroenterol Hepatol 2012;27:1078–82. | In this small study, which was conducted among people with nocturnal reflux symptoms, compared with no bed head elevation at baseline, elevation of the bed head by 20 cm led to improvements at day 7 in mean supine reflux time (15.0% ± 8.4 vs 13.7% ± 7.2; p = 0.001), mean acid clearance time (3.8 min ± 2.0 vs 3.0 min ± 1.6, p = 0.001) and mean number of reflux episodes 5 minutes or longer (3.3 ± 2.2 vs 1.0 ± 1.2; p = 0.001). Sleep disturbance improved in 13/20 (65%) patients following elevation of the bed head. |
| Jacobson BC et al. Body-mass index and symptoms of gastroesophageal reflux in women. N Engl J Med 2006;354:2340–8. | In this case-control study, women who reduced their BMI by 3.5 kg/m2 had nearly a 40% reduced risk of reflux symptoms (at least once a week) compared with women whose BMI did not change (OR 0.64, 95% CI 0.42 to 0.97). The risk of having frequent symptoms increased by more than two-fold in women whose BMI increased by more than 3.5 kg/m2 (OR 2.29, CI 1.84 to 2.86). There was a dose-dependent association between increasing BMI and frequency of reflux symptoms (p <0.001). |
| Duroux P et al. Early dinner reduces nocturnal gastric acidity. Gut 1989;30:1063–7. | In this small study, which was conducted among healthy volunteers, early dinner (at 6 pm) was associated with higher intragastric pH after midnight compared with late dinner (at 9 pm). The study suggests that avoidance of late night meals may result in reduced nocturnal gastric acidity, but not necessarily symptoms. |
Other PPI-related research
Table 9:
Other PPI-related research